Upcoming Group Trips at a Glance
Scroll down for a brief description of each trip, or click on the trip name above to go to the detailed trip page.
Florida Springs/Manatees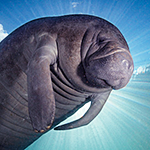 February 9-12, 2018: North-central Florida is renowned for its crystal clear, fresh water springs, its year-round 72-degree water and its population of cute and cuddly manatees. This is your opportunity to experience the best north Florida has to offer on a trip that is both convenient and affordable. More…
Bonaire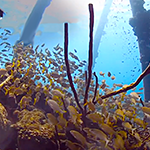 February 24-March 3, 2018: Surrounded by over 50 spectacular dive sites, Bonaire is known for awe-inspiring underwater scenery. Bright sunshine, hues of pink and ocean blue greet guests that arrive in Bonaire which defines itself by relaxation and world-class diving. More…
Little Cayman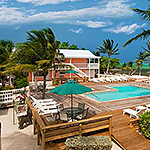 April 14-21, 2018: The Cayman Islands are located 150 miles south of Cuba in the Caribbean Sea, 170 miles northeast of Jamaica and 480 miles south of Miami. The "Sister Islands" are comprised of Little Cayman and Cayman Brac, and are located about 90 miles northeast of Grand Cayman. Learn more…
Blackbeard's Cruises, Bahamas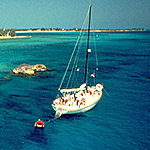 April 28 -May 5, 2018: This is one of diving's most exceptional values. Blackbeard's Cruises has sailed the Bahamas for over 30 years and carried more divers than any other operation in the Caribbean. Blackbeard's is an adventure packed, affordable dive vacation with something for everyone. Whether an average Joe or a CEO, the Bahamas itinerary includes the best variety of diving, including walls, wrecks, reefs, drifts, blue holes, night and shark dives. More…
Maldives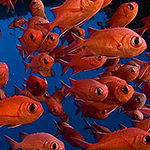 April 28-May 6, 2018: Astoundingly beautiful soft corals. Abundant fish and invertebrates. Breathtaking large animal encounters. These are just a few of the words divers use to describe the Maldives. Located in the Indian Ocean, this grouping of thousands of jewel-like islands sees few divers from the Western Hemisphere — despite its world-class diving. More…
Grand Cayman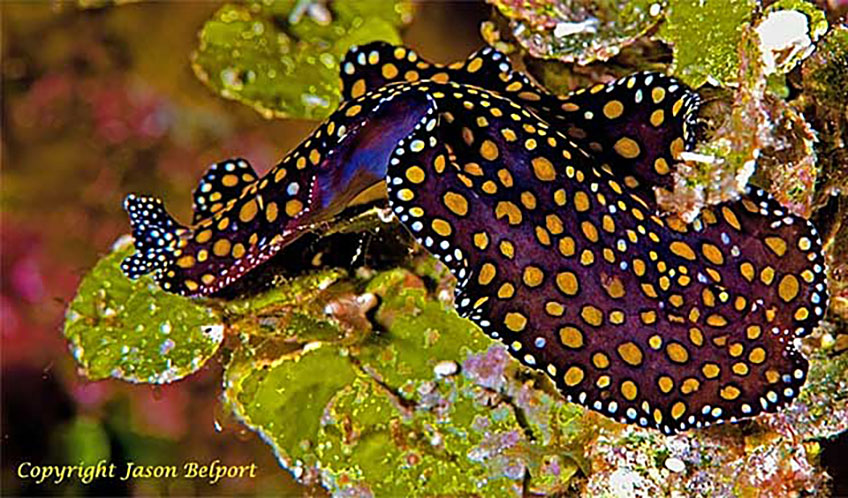 June 16-23, 2018: You'll be amazed with these clear waters, multitudes of fish and impressive, rare black-coral formations along Cayman's vertical walls. With hundreds of dive sites, you'll see something different each time you take a plunge. More…
Curacao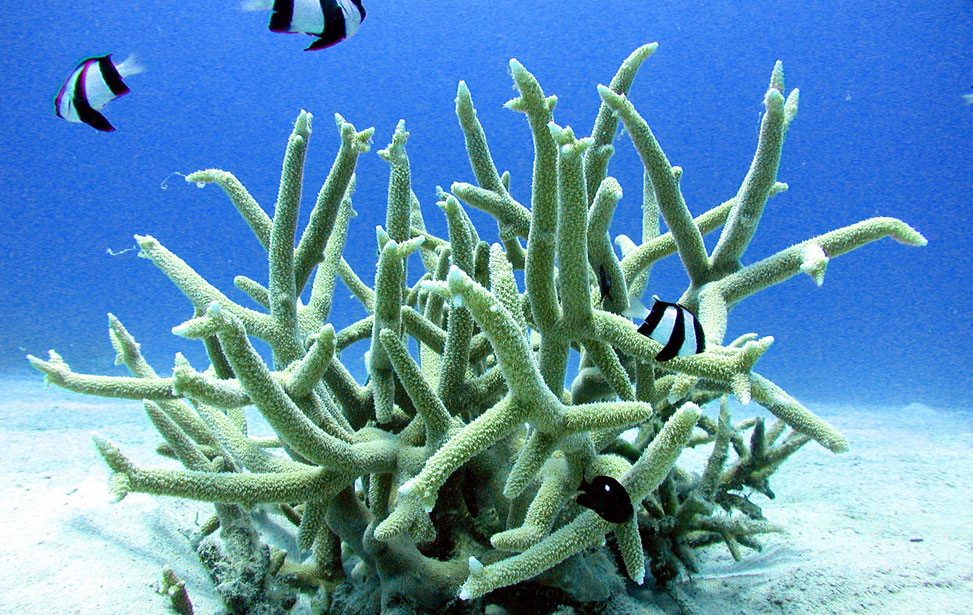 September 15-22, 2018: Divers and snorkelers never seem to be able to stop talking about the beauty of Curaçao's underwater world. Let us assure you this is with good reason. We like to think that Curacao is among the best in shore dives & opportunities to enjoy the beauty of the sea's nature while snorkeling More…
Or On Your Own?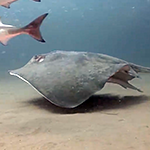 Let us Help: If your travel schedule does not coincide with ours, however, we also offer travel opportunities for individuals, couples and small groups. Find out more…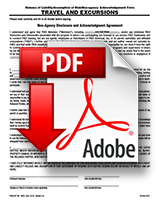 Need a PADI Travel Release Form?
You and every member of your party will need to complete and sign this form, then return it to Just Add Water in order to participate in any of our group trips. Download form.
Travel Checklist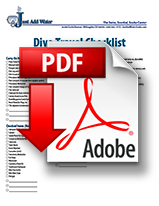 Want to make sure you don't leave anything behind? Download our convenient travel checklist.