Or On Your Own?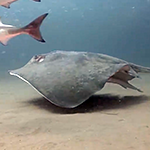 Let us Help: If your travel schedule does not coincide with ours, however, we also offer travel opportunities for individuals, couples and small groups. Find out More…
Get the latest news from Just Add Water
If you are interested in receiving a copy of our email newsletter - let us know by shooting us an email to GoDive@JustAddWaterScuba.com or click the "Contact Us" link above.