Stay tuned for future trip information
Scroll down for a brief description of each trip, or click on the trip name above to go to the detailed trip page.
Philippines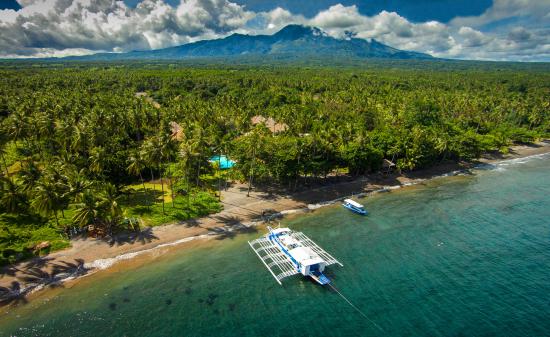 February 23- March 7, 2019:More than 7000 tropical islands, clear warm water, vast coral reefs and mind-blowingly beautiful flora and fauna make the Philippines a true scuba diver's paradise. You can find almost every underwater adventure and experience here. Not to mention the beautiful landscapes topside, and the warm welcome from the friendly natives.  More… 
Roatan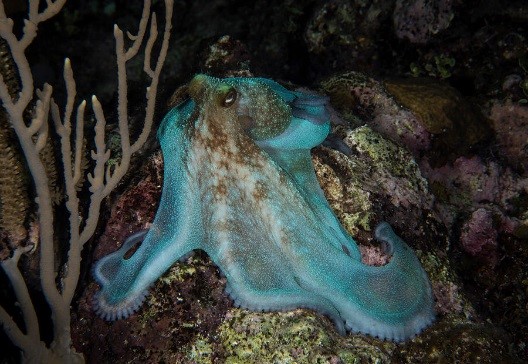 March 16- 23, 2019: From vibrant coral, massive sponges and peaceful eel gardens to schools of tropical fish, fleets of eagle rays and sea turtles — marine life here is abundant and mesmerizing. Roatan's reefs and drop-offs are teeming with colorful marine life and are ideally suited for novices and experts alike More…
Maldives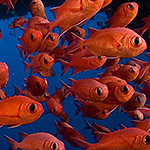 March 18- 26, 2019: Astoundingly beautiful soft corals. Abundant fish and invertebrates. Breathtaking large animal encounters. These are just a few of the words divers use to describe the Maldives. Located in the Indian Ocean, this grouping of thousands of jewel-like islands sees few divers from the Western Hemisphere — despite its world-classiving. More…
St. Eustatius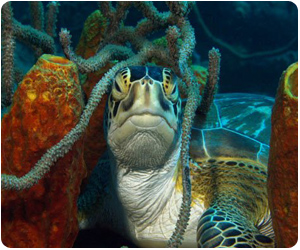 April 27 - May 4, 2019: The waters around St. Eustatius are some of the most pristine in the Caribbean and even throughout the world. Diving here is diverse with several unique habitats including walls, historical wrecks, patch reefs, macro dive sites, lava flows, boulder slides, and rock outcroppings. More…
Or On Your Own?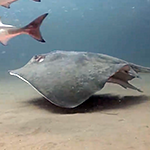 Let us Help: If your travel schedule does not coincide with ours, however, we also offer travel opportunities for individuals, couples and small groups. Find out More…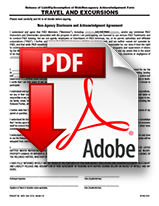 Need a Travel Release Form?
You and every member of your party will need to complete and sign this form, then return it to Just Add Water in order to participate in any of our group trips. Download form.
Travel Checklist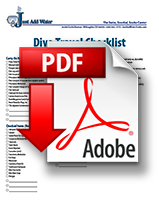 Want to make sure you don't leave anything behind? Download our convenient travel checklist.